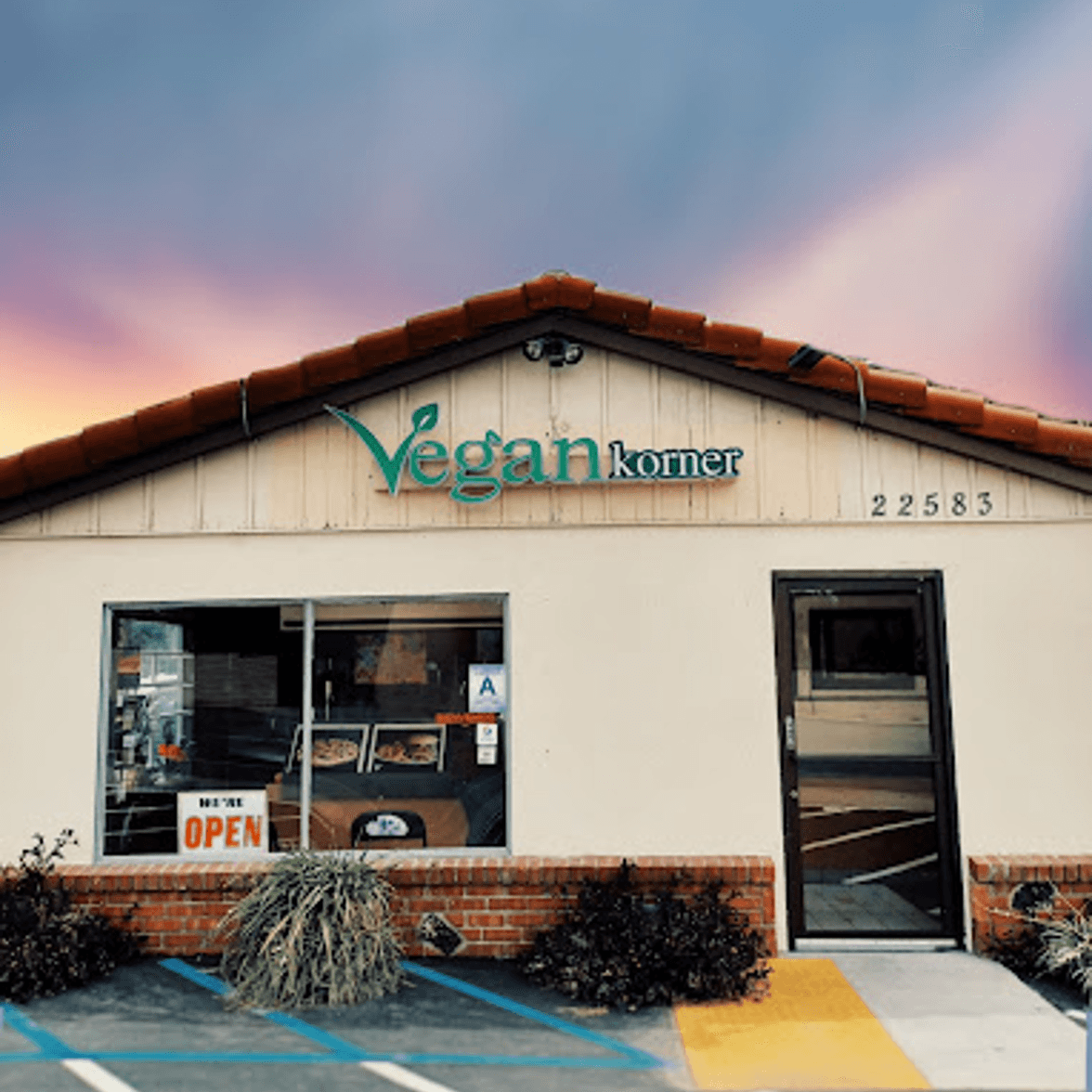 ---
Come See What's Around the Korner...
For over 15 years, we have been delighting locals as the first 100% vegan pizza restaurant in the Inland Empire. We are a family-owned business with a mission to provide exceptional plant-based fare, showing the community that pizza can be healthy (and vegan can certainly be delicious)!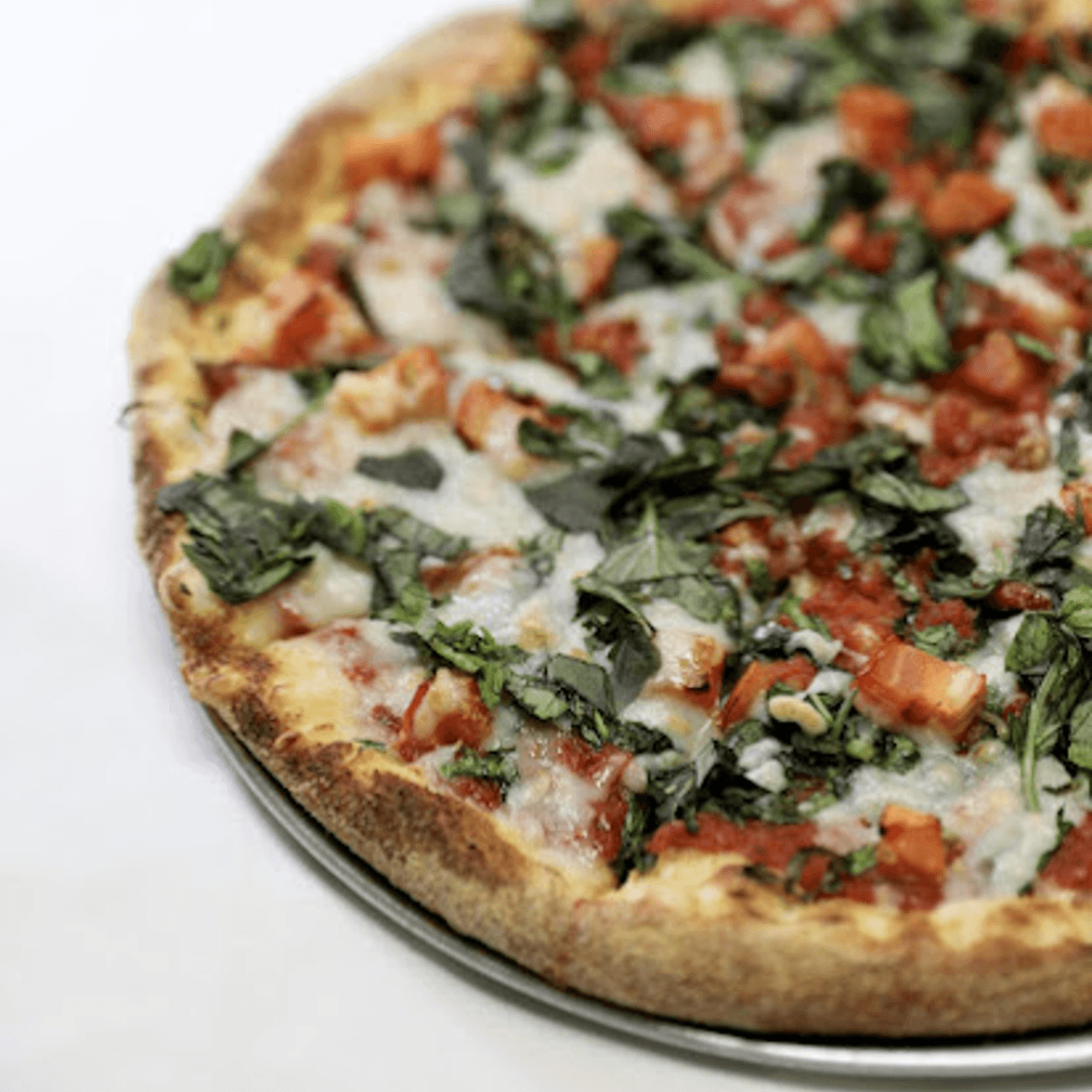 ---
A World of Delectable Flavors Awaits
Experience the joy of food crafted with health in mind. Everything down to the smallest of details has been carefully considered, down to the type of oil we use (extra virgin olive over canola any day). We didn't forget about taste, either; each bite is carefully prepared to offer a traditional taste that comes closest to regular pizza, ensuring that even the most discerning palates are satisfied. For everyone from the lifelong vegans to the curiously skeptical - we promise you a culinary experience like never before.